I've already sort of shared what I do for a living but I thought I'd go more in depth and share what I went to school for, how I got to what I'm doing today, and where I hope to be soon!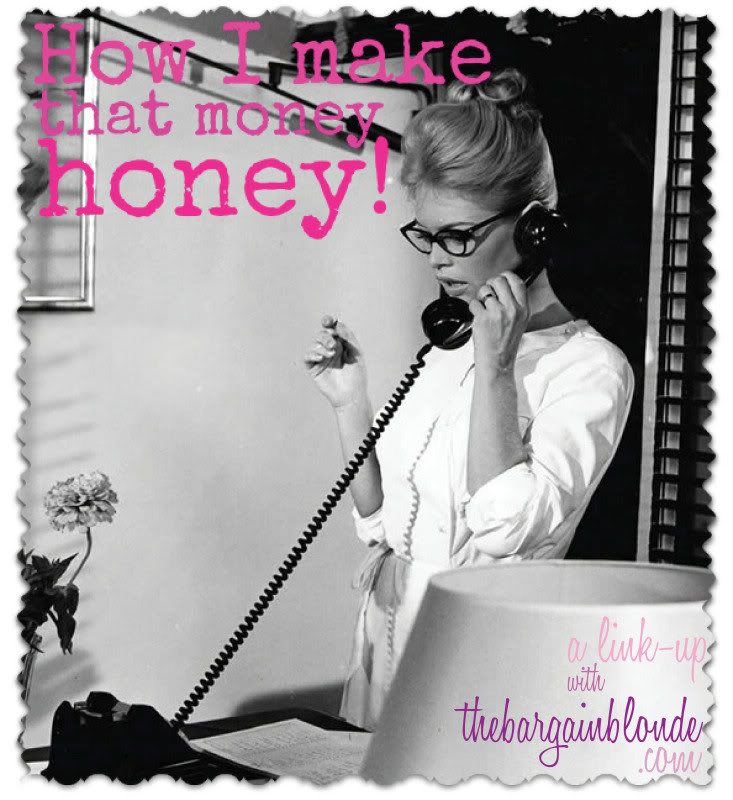 I graduated from high school in 2007 in Colorado Springs.
When I was in highschool I was a member of DECA which is a marketing club/competition.
My senior year I made it to Districts, State, and then Nationals in competition in the Apparel and Accessories category. I loved it and was good at it, so it was pretty clear to me that I wanted to continue pursuing an education in marketing with an emphasis on fashion.
Insert Oklahoma State and their Apparel Merchandising degree.
I started as a freshman in that major and I graduated 3.5 years later in the same one.
Yep, I was one of those weird people that knew I what I wanted to do and never had to change me major. I also got a Marketing minor.
My freshman year dorms (above) were brand new when I moved in.
Spoiled? Yes.
What did I learn as an Apparel Merchandising major?
So much more than you'd think.
Some of my classes included:
Design Theory and Process- I designed my own fashion textbook
Creative Problem Solving- The worst class ever
Textiles- The in's and out's of fabric
Heritage of Dress- Where I wrote my 10 page paper on a dress
Profitable Merch Analysis- The math behind retailing
Visual Merchandising- My favorite class in college
My favorite part of my major was that I learned real life skills in each and every one of them and I was truly interested in every class. We did alot of projects featuring real companies so that we got a feel for what our jobs would be like when we got out into the "real world".
When I graduated from college I worked for a nationwide department store cough*Nordstrom*cough.
I had done my internship there and was excited to move up in the company and eventually be a Regional Merchandiser. Well it turns out that wasn't my path.
Currently, I work for a worldwide Staffing Agency as an Administrative Assistant.
I work in the President's office and my day to day duties include:
-New hire training materials
-Expense reports
-Blogging
-Internal Hiring Paperwork
-Travel Reports
-Everyone else's job when they take a day off
I work with great people, but it's definitely not what I want to do in the long run.
I know that I need to be working in the fashion industry.. unfortunately Colorado isn't the best place for that. One of the great things about working for the company I'm at is that you can be very mobile. I can transfer and work at a different office and be able to look for fashion jobs while I still have job security. That's my plan in the next 2-3 years.
My dream scenario would be to live in New York City and work at the corporate level of a fashion company. I love visual merchandising so that's definitely what I would love to be doing but I'm not opposed to buying either. Crossing my fingers that this wish comes true and I know I've got to get the ball rolling and get some contacts and feelers out there. Have any connections? Holla atcha girl :)
Hopefully this didn't bore the heck out of you!
Thanks Lindsey for doing this fun link-up.
Happy Tuesday!
xoxo